17 tags
"this price point needs to pop some more... could...
thisadvertisinglife: welcome to DESIGNER DANGER DAY, post #1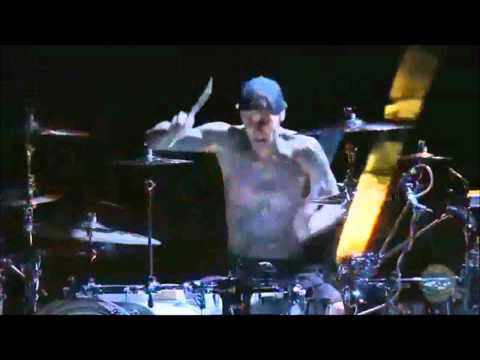 Watch
Lokid - Fireflies Remax (Owl City, Trina & Lil Wayne) (by Lokid)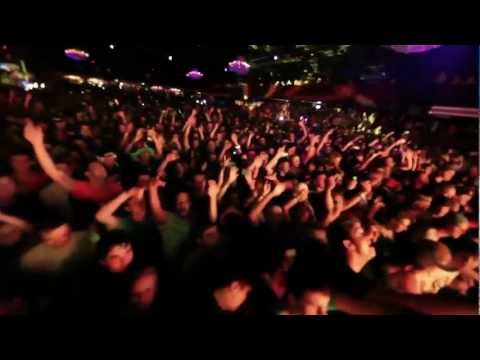 3 tags
YouTube - 8 Mile - Final Rap Battles →
The majority of the movie was a bit lackluster, but the battles interspersed throughout left me speechless.
Ctrl+Alt+Del - Monday morning (2011-02-07) →
I'll probably be needing this tomorrow. 
I'm at Odessa (New York, NY) "$6 Happy Meal!" Follow me on Gowalla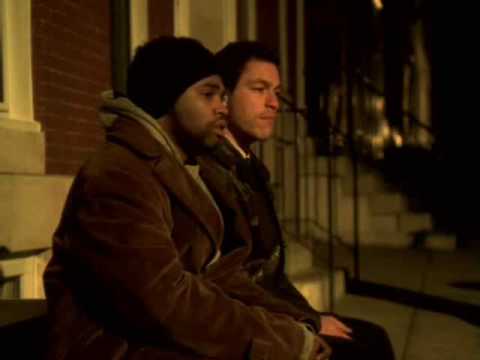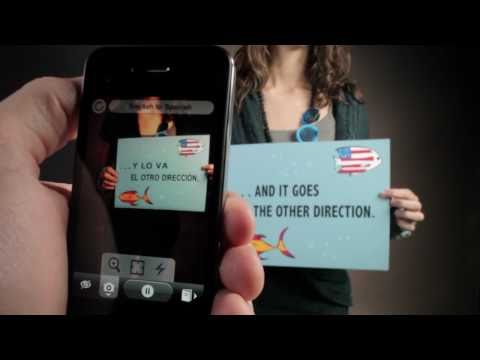 Graphic Designer or labouring, van-based web...
clientsfromhell: In reply to application for a graphic design vacancy Thanks for your reply and interest in the position of print designer with xxxx.  If successful you will be expected to work a three-month, pro bono probationary period and will spend three days in the week labouring on site with our construction workers.  It is possible that you will have to design the website during you...
"We love the clean look of the site really - but I'm a little worried because you..."
– (via clientsfromhell)